2 / 214 Charters Towers Road
Hermit Park Qld 4812

Tel: (07) 4401 5035
Email:[email protected]
Web: www.crcna.com.au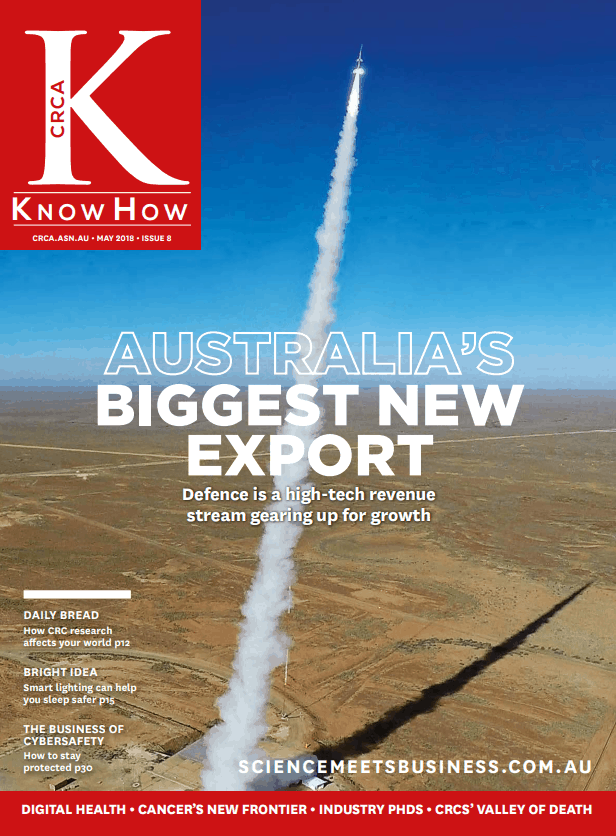 The eighth issue of the magazine KnowHow explores how defence innovation is enriching Australia's research landscape. The edition also examines the big costs of poor sleep, and how high-accuracy GPS data can be affected by tectonic shift. Read More...