CRC Association Annual Conference
The Annual Conference is convened toward the end of May, and each year is held in a different city across the country. The conference is an ideal opportunity for researchers, educators and industry people to network with CRCA members while gaining valuable insights regarding the nature of cooperative research ventures.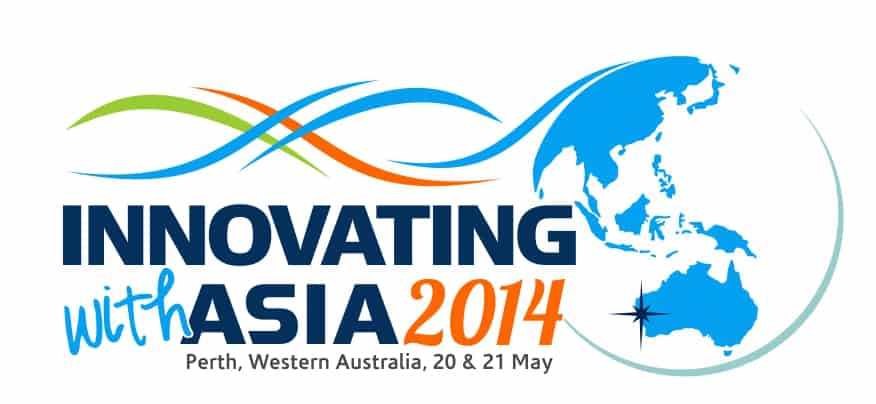 The next conference will be held at the Perth Convention and Exhibition Centre from 20 to 21 May 2014.